A Single Body (Un Seul Corps) is tightly constructed portrait of male friendship set against the intense backdrop of a slaughterhouse, where best friends and skilled workers, David and Wani, diligently ply their trade, saving for their own butchery. But as they near the realisation of their dream, the arrival of a new worker will test the bonds of their shared life.
Link Digital is a supporter of Canberra filmmaker Sotiris Dounoukos and will produce two websites over the next year to support both A Single Body and the directors' upcoming feature film Joe Cinques Consolation.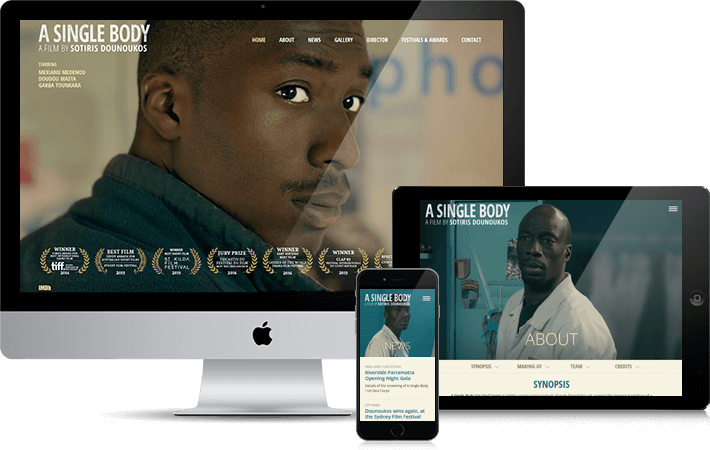 The script was developed in Australia and later received France's Association Beaumarchais short film script award. The shoot took place in regional Bourgogne, with post production in Paris and Athens. The film's international premiere was at the Toronto International Film Festival in September 2014, where it won the Vimeo Award for Best International Short Film.
Sotiris Dounoukos – Writer and Director
Sotiris is an award-winning film writer-director who has received international recognition for his short films. While at the Victorian College of the Arts' School of Film & Television in Australia (alumni include Adam Arkapaw, Justin Kurzel and David Michöd), he was awarded the Outstanding Post-Graduate Student Award and the Cinevex Script Award. His graduating production, Mona Lisa, was the winner of the Melbourne International Film Festival and screened at over 150 international festivals. In 2011, he was the recipient of the ACT Creative Arts Fellowship.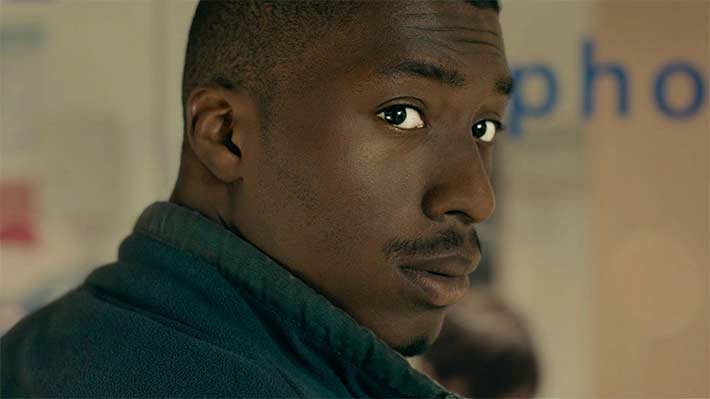 Mexianu Medenou as David
Antonio Gambale – Composer
The films Canberra connection continues with it's original score composed by Antonio Gambale. Antonio is based in Paris and a graduate of the AFTRS in Sydney, Australia. His career has covered advertising, electronic music production, film and TV scoring, and his work has been recognised with awards at Tropfest, the Cannes Lions and from the Australian Guild of Screen Composers Awards. Recently, his feature film Stung, co-scored with David Menke, screened at the Tribeca Film Festival, and, with composer Nathaniel Méchaly, he was co-producer of the score of Taken 3.