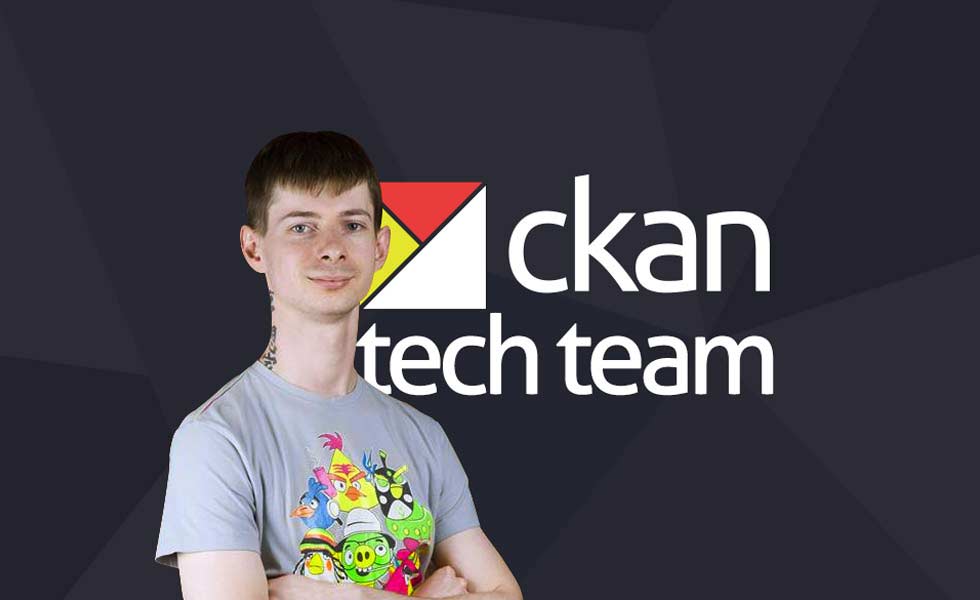 We are delighted to announce that our Lead Python/CKAN Developer Sergey Motornyuk has officially joined the CKAN Technical Team.
Continue Reading
by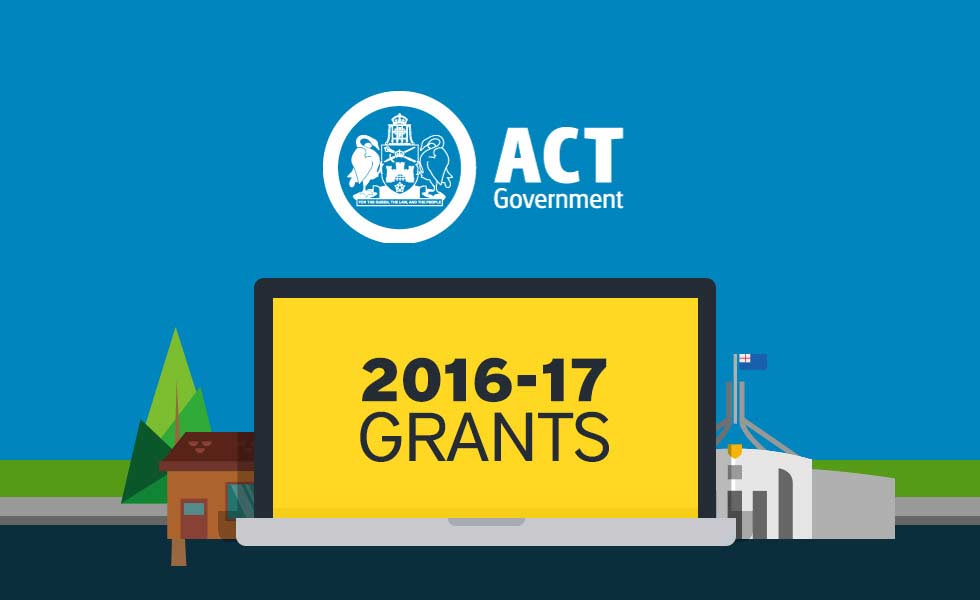 Are you an ACT community organisation striving to make a positive difference in the lives of Canberrans? Would you like to draw more people to participate in the development of your community programs?
Continue Reading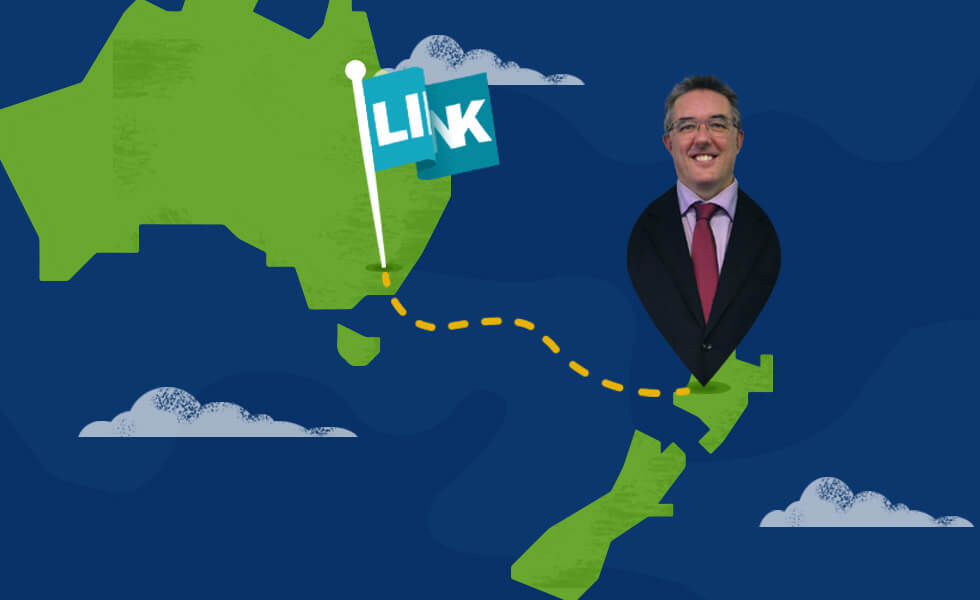 Over the last year, Link Digital has spread its reach to better service both Sydney and Perth. In January, we landed in Auckland to seed a new team of open data and cloud hosting specialists.
Continue Reading