2022 is a huge year for Link Digital, marking our 20th anniversary as a company – and 20 years of outstanding outcomes for our customers. It's been an incredible journey since 2002, when Link Digital launched as a small but passionate startup in Australia.
Now in 2022, we are an enterprise-grade agency with a presence in five cities around the world and an internationally recognised workforce of digital engineers from across the globe.
In 20 years of Link Digital, we've evolved toward a vision of creating meaningful change in the world of open data. We are proud to have implemented scores of open data solutions for government, commercial and non-profit clients internationally.
Today, our combination of CKAN data management expertise and agile methodologies makes us the go-to supplier for projects ranging from data management to custom web solutions. To celebrate our 20 year milestone, we're sharing some key achievements we are proud of. We hope you enjoy this short history of 20 Years of our favourite Link Digital moments, as much as we enjoyed putting it together!
20 Years of Milestones
2004/2005 – Our website developed for the Australian War Memorial, KidsHQ, was recognized as a finalist in two categories of the Australian Interactive Media Industry Association Awards.
2007/2008 – Australia's National Portrait Gallery presented its first ever online exhibition Animated. This highly original exhibition broke new ground in Australia and Link not only developed the exhibition website but provided valuable input and support for the National Portrait Gallery, from inception through delivery. We were responsible for developing all related branding and promotional materials.
2013-2015 – Link Digital established itself as an enterprise-level architecture and support services for CKAN, while concurrently creating the opportunity to expand services for a global approach to the market.
2017 – The majority of high profile CKAN projects in Australia are now being managed by Link Digital. Link Digital is a respected and prominent CKAN project contributor, with staff holding leadership roles in project governance, the technical team, community and communications team.
2018 – Reflecting the truly international nature of the open data sector, Executive Director relocates to Berlin with assistance from the Australian Landing Pad program to grow the company profile in Europe. Link Digital wins initial contracts with LEGO Group and Norway Roads Administration.
2019 – Link Digital receives global recognition via appointment as co-steward of the CKAN project. We also win the Emerging Exporter category of the ACT Chief Minister's Export Awards. And, we become a co-steward of the CKAN project.
2020- Link Digital expands the Partner Program to include open data consultants who work in areas such as data governance and data quality, expanding our capability to be the prime contractor on engagements that begin with such service requirements.
2021/2022- Link Digital begins to expand its managed services to include Microsoft Azure infrastructure, building on almost 10 years of experience in AWS services. We also won the Professional Services category of the ACT Chief Minister's Export Awards.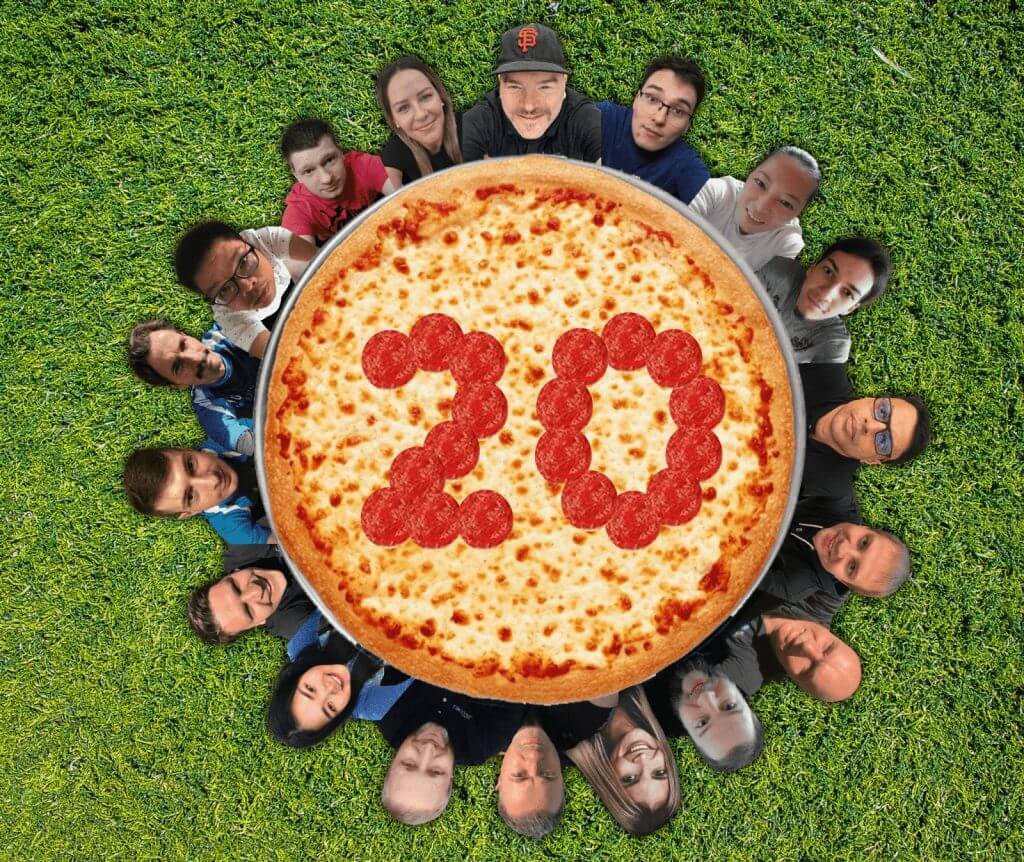 20 Years of Partnerships
Link Digital has partnerships spanning Australian and international customers. Our commercial partner program matches specialist CKAN hosting, support and integration services to our clients' needs.
Currently, we host and support 15 CKAN portals for clients from Australia, New Zealand, South Pacific, Europe and North America, support 7 portals in NSW, 4 State-level portals in Australia and support 51 Amazon Marketplace customers. We thank all our clients for their 20 years of ongoing support.
20 Years of Highlights
Link Digital have partnered up with many government agencies and organisations to create meaningful change. Here are some of our favourite projects.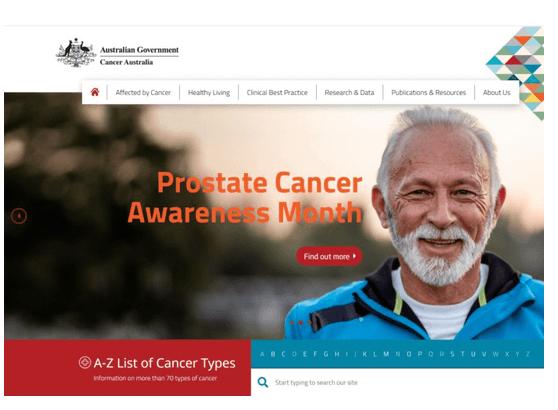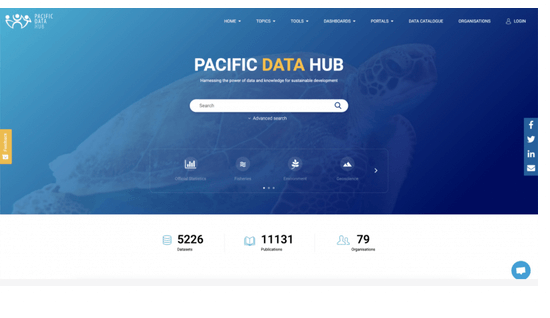 20 Years of Awards & Recognition
Link Digital has a long list of accolades and has contributed to many milestone developments within the open information technology space. These achievements are truly a recognition of the entire team at Link Digital.
Our awards and recognitions include the prestigious 2005 Museums Australia Print and Design Award and Emerging Exporter Award in the 2019 ACT Export Awards.
Finalist: 2004 AIMIA Awards for our work with the Australian War Memorial
2005 Museums Australia Print and Design Award.
2019 Emerging Exporter Award, 2019 ACT Export Awards.
2021 Professional Services Award, 2021 ACT Export Awards.
20 Years of Teamwork
The Link Digital team has grown from a "lean" startup led by Managing Director Steven Costa to a dynamic global workforce with team members working remotely across five international locations.
With the valued support of key team anchors, the last 20 years have been inspired by our vision and values.
We aim to create meaningful change and to stay true to our core values of Creativity, Team, Results, Honesty, and Mastery. With a distributed team that work across timezones to support distributed clients, we value a creative approach and use smart tools, from Zoom to Jira, that get results. Above all, we value teamwork and think we have the best team in the open data sector!